Assisting Families in building a solid financial plan throughout all stages of life.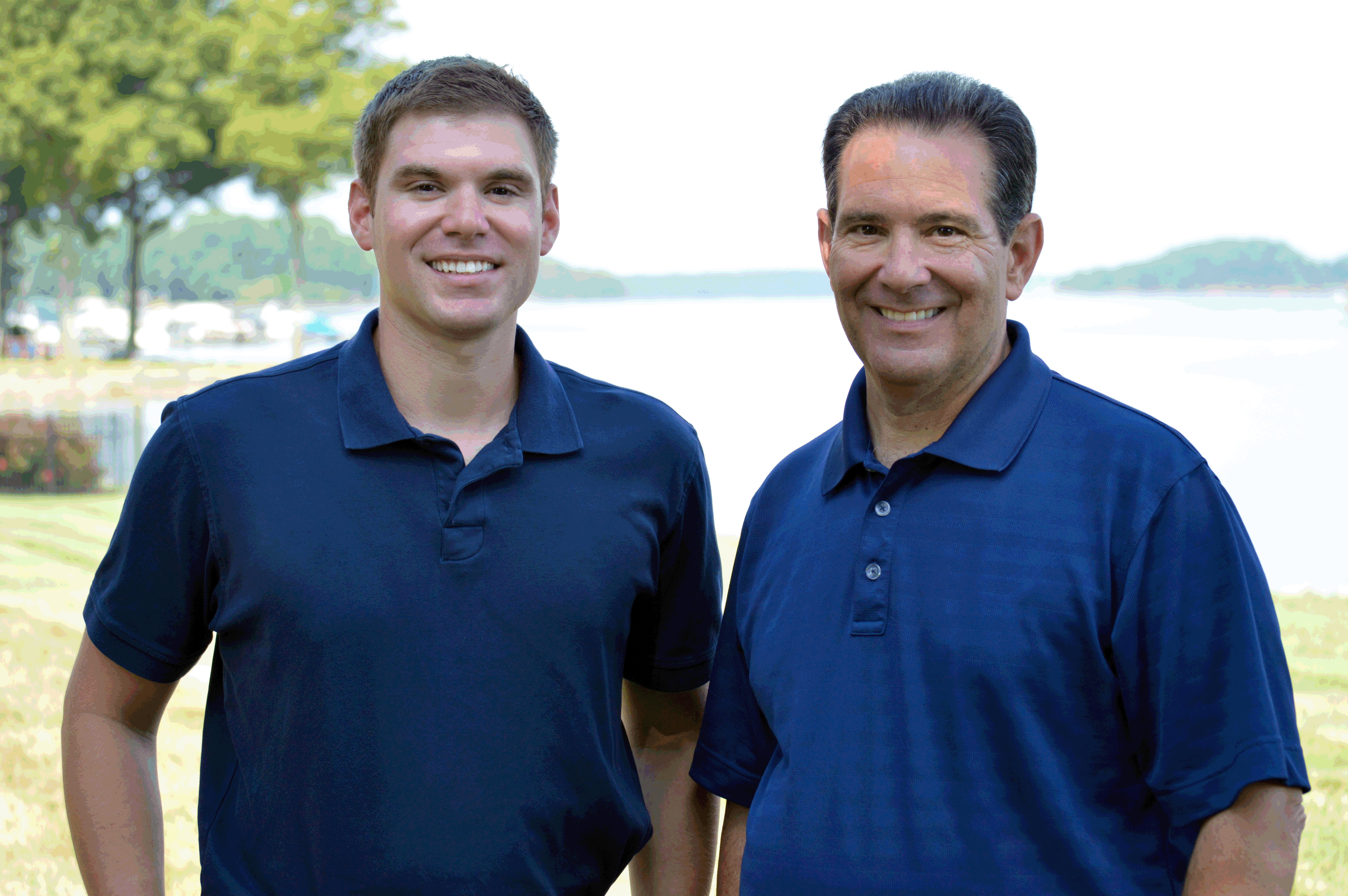 Retirement Planning
​Planning for retirement is a journey. Whether you are at the beginning of a new career or ready to hang your hat and retire from your life's work, each stage is of equal importance. It really all boils down to a few key factors--
Investment Advisory
A conversation about your investment portfolio should take into account the planning that you have done in a broader perspective. Each investment has a unique purpose in your overall financial strategy.
Risk Management
Having a solid financial strategy includes addressing risks that can keep a family or business from achieving financial goals. Analyzing a client's risk is critically important and at the foundation of what we do.